CONTACT FOR WEDDING RATES
Full day coverage (Contact for Partial day)
I will capture your entire day from the exciting morning preparations to the celebrations that last into the evening.
(10:00pm cut off, unless discussed otherwise)
(WEDDING PARTIES NOT BIGGER THEN 10 EACH SIDE)
Your full story from beginning to end...​This is your day to enjoy without worries or stress.Your job is to be present and enjoy
every moment... Mine is to be everywhere, unobtrusively capturing the unforgettable images of your wedding day
that will enhance your memories for years to come.

2nd photographer is available, at additional cost.
Basic edits done to all the photos (color correction/brighten/cropping..etc)
With full edits done to a to a specified amount of images based on the wedding package you choose.
Full edits are done to "the best" photos of the day. A lot of those will be the ones we take of the prep time, bridal party,
you and your groom/bride, all the important moments, cutting the cake, first dance, etc....

Receive all the photos a USB. All images come in high resolution and ready to print, no water marks.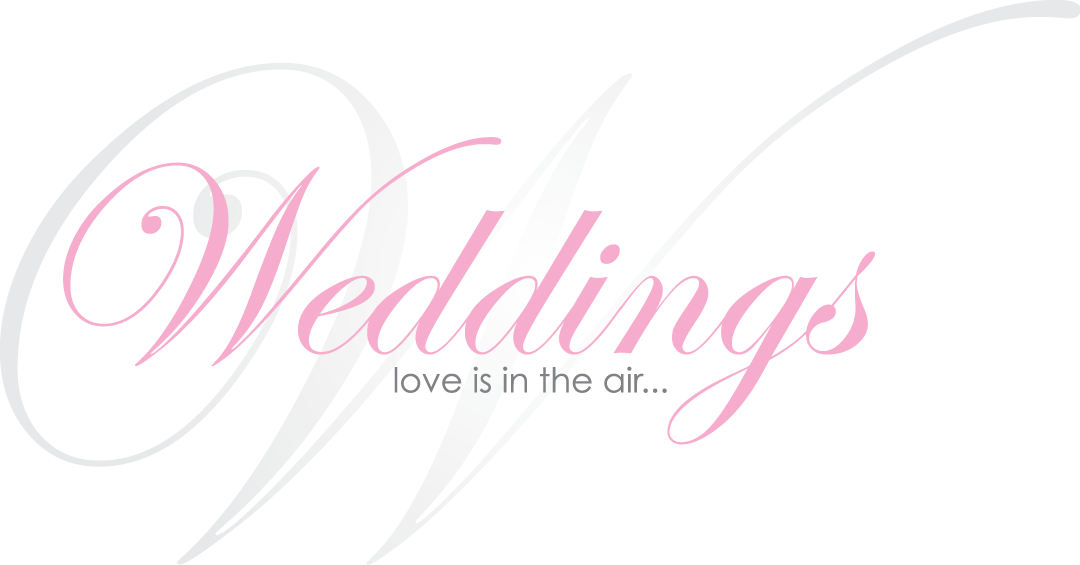 Promise Ring Fee:
The Promise Ring fee is a $200.00 fee collected at the time of booking your 30min Engagement session, upon collection the monies will be held.
Once you are happy with the images and you would like to book your wedding. The $200.00 fee will be used towards your deposit.
If you decided not to book your wedding with MNEO Designs, then $100 of the $200.00 fee will be returned to you.
The Engagement photos are yours to keep.
The Engagement Session
This gives us a chance to get to know one another on a more personal level, and to see how we work.
Location...location...location! Always better to pick a location that means something to you both. In studio Engagement session are so impersonal
and lack that extra something. Together we will pick a location! Or you pick and I will follow (within HRM)
**additional travel changes for outside of HRM.
For your Engagement session you will receive 5 fully edited photos, of your choosing via Gallery Download.
30min Engagement Session Included!
Engagement session are done upon receipt of $200.00 Promise Ring Fee and/or deposit.
***For Half and Full Wedding Packages only***
© 2021 MNEO Designs Photography