Wedding FAQ's



WHAT IS YOUR BACKUP STRATEGY?
Keeping your images safe is my number one priority. Right now I have 2 external drives with copies of your images on them, as well as a time machine system that is continuously backing up these drives. I also never delete your images from the original CF Card until your images are processed and loaded to your USB.

DO YOU SHOOT DIGITAL OR FILM?
I shoot Digital only. I DO NOT offer prints, books..etc. Just a USB with your images.

DO YOU SHOOT COLOR OR BLACK & WHITE?
All of the images are originally taken in color. While most of my work is in color, there are some images that are just begging for black and white, which I will provide you both copies of.

CAN I GIVE YOU A LIST OF SPECIFIC SHOTS?
I don't keep a checklist with me on your wedding day, but you are more then welcome to give me one if you choose to make sure all bases are covered.
Especially if there is anything different or unique about your wedding day that you want to make sure I do not miss, I am all ears!

WHAT INFORMATION DO I NEED TO PROVIDE?
I like to meet with my couple to get the full picture, during this this meeting we will discuss "The Day" in full detail.
This is usually covered at the contract signing.
But no to worries if you don't have every little detail just yet, I know most weddings are book quite far in advance
and things can and will change.
What I will need to know eventually is your wedding day locations, timeline, formal portraits list (if you choose to have one),
wedding details and more.

ARE YOU THE PHOTOGRAPHER WHO WILL SHOOT MY WEDDING?
Yes, I am the photographer for all weddings booked under MNEO Designs.

WHAT ARE YOUR BACKUP PLANS FOR FAULTY EQUIPMENT OR FALLING ILL?
I have 2 camera's which I constantly go back and forth with, so when completed I usually have a 50/50 split of
wedding photos on both cameras.
If I were to become ill enough to not be able photograph your wedding, I am part of a network of talented and reputable photographers and would work to find a equally talented replacement.

DO YOU CHARGE TRAVEL FEES FOR OUT OF TOWN WEDDINGS?
Yes, any weddings outside the HRM area are subject to travel fees. Travel fees include time, mileage, meals and lodging when necessary. I have an 8am to 10pm rule of thumb when determining if lodging is needed. If I can leave my home by 8am and return by 10pm, lodging is probably not necessary. Any earlier or later than that, driving can be hazardous, so overnight accommodations may need to be made.

ARE YOU PHOTOGRAPHING OTHER EVENTS THE SAME WEEKEND AS MINE?
As a general guideline, MNEO Designs will book only one wedding per day, so I can give you my full attention and energy.

HOW WILL YOU BE DRESSED ON MY WEDDING DAY?
I will be dressed in black pants and top, and shoes made for fast movement.

IS IT OKAY IF OTHER PEOPLE TAKE PHOTOS DURING MY WEDDING?
Yes, as long as they are not interfering with my job, and it is not intrusive to the timeliness of your portraits.
I do reserve the right to ask any guests to stop band or move if it becomes obtrusive.

WHAT TIME DO YOU ARRIVE TO THE SITE AND HOW LONG DO YOU SHOOT?
I will arrive and depart on the times agreed upon before hand in our contract.
If your wedding events run longer than expected, I will stay and cover them if my schedule allows it.
But at an additional hourly fee of $300 per hour will be charged after the wedding and payment must be received before ANY work is handed over.


WHEN WILL I RECEIVE THE WRITTEN CONTRACT?
All contracts will be signed and copies received at time of booking.

HOW MUCH OF A DEPOSIT DO YOU REQUIRE AND WHEN IS IT DUE?
A non-refundable retainer of $500- 50% is due at the time of your contract signing to hold your wedding date. I do offer payment plans, however no images will be provided or worked on until your collection is paid in full. Once the wedding is paid in full the photos will be due one month from that collection date.

WHAT IS YOUR CANCELLATION POLICY?
The $500 deposit is non-refundable should you cancel your event or change your wedding date. In the case of changing your wedding date, a new deposit is required to hold your new date.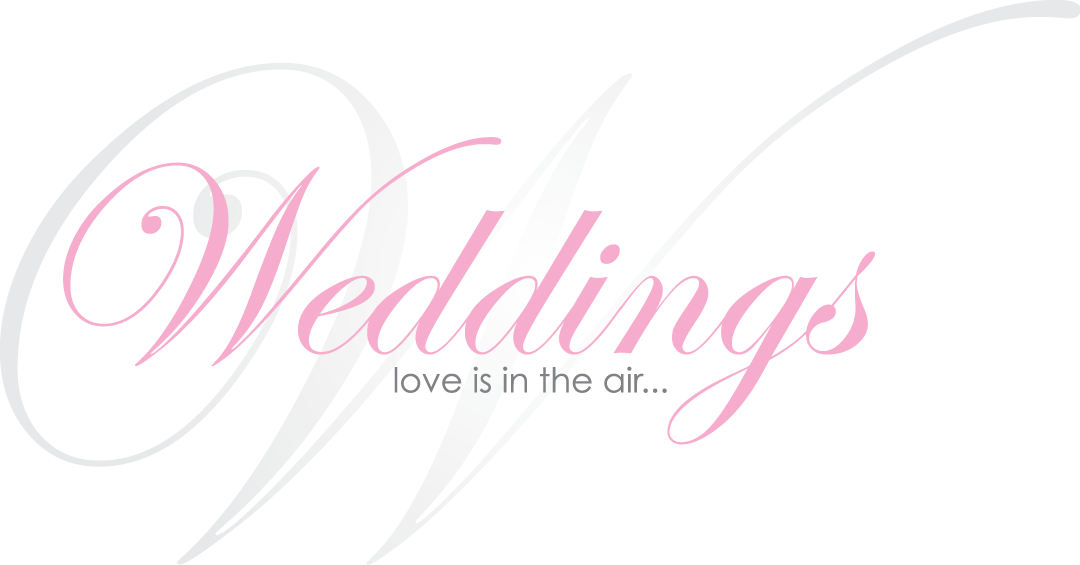 © 2021 MNEO Designs Photography